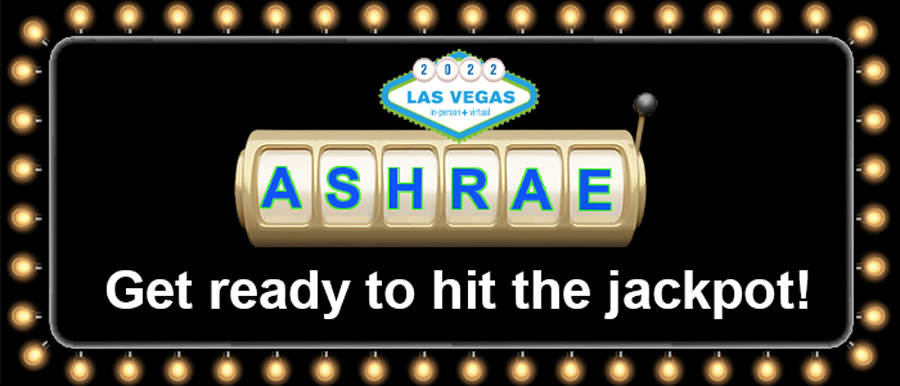 Ready. Set. Vegas!
Part One of a three-part series
While most people agree that "What happens in Vegas, stays in Vegas," some secrets just aren't meant to be kept. And what happened at the 2022 ASHRAE Winter Conference is a secret we won't be keeping. We all know that snitches get stitches, but Kele is betting on black that you want to know what went down—and it's a gamble we're willing to take!
So what exactly did happened at the 2022 ASHRAE Winter Conference?
Kele showed up. As pioneers of the supply chain for the BAS industry, showing up when it counts isn't new to us. We've been doing it since day one and know that our customers depend on us to help them get the job done. By attending the Winter Conference, we were doing just that. As the industry grows and evolves, we make it our goal to do so with it so we can help you win no matter what. By attending ASHRAE, we're able to run the table and stay up to date on what the industry has to offer so that we can offer it to you.
Getting back to face-to-face interactions allowed us to stack the deck so to speak; we were able to personally connect with suppliers and customers alike in a conference setting for the first time in over two years. Having the opportunity to collaborate with both on current trends and discuss what's next in the industry was instrumental in planning for our joint success in 2022.
And by collaborating, we were able to talk more in-depth about one of the main issues that are plaguing the industry currently: the supply chain. Educating ourselves by hearing first-person accounts allowed us to better understand the frustration and major impacts that are occurring to both customers and suppliers alike. While everyone in the industry knows this is an issue we've been dealing with, our conversations centered on creating solutions with you in mind.
Overcoming supply chain issues and figuring out how to do more with less is a top priority for both our customers and Kele in 2022. It's another reason this tradeshow is so important to the industry. It allowed us to collaborate with both customers and suppliers and solidify our strategy to increase our stocking position for supply challenged parts and create new ways to help our customers win while successfully managing the total cost of their jobs.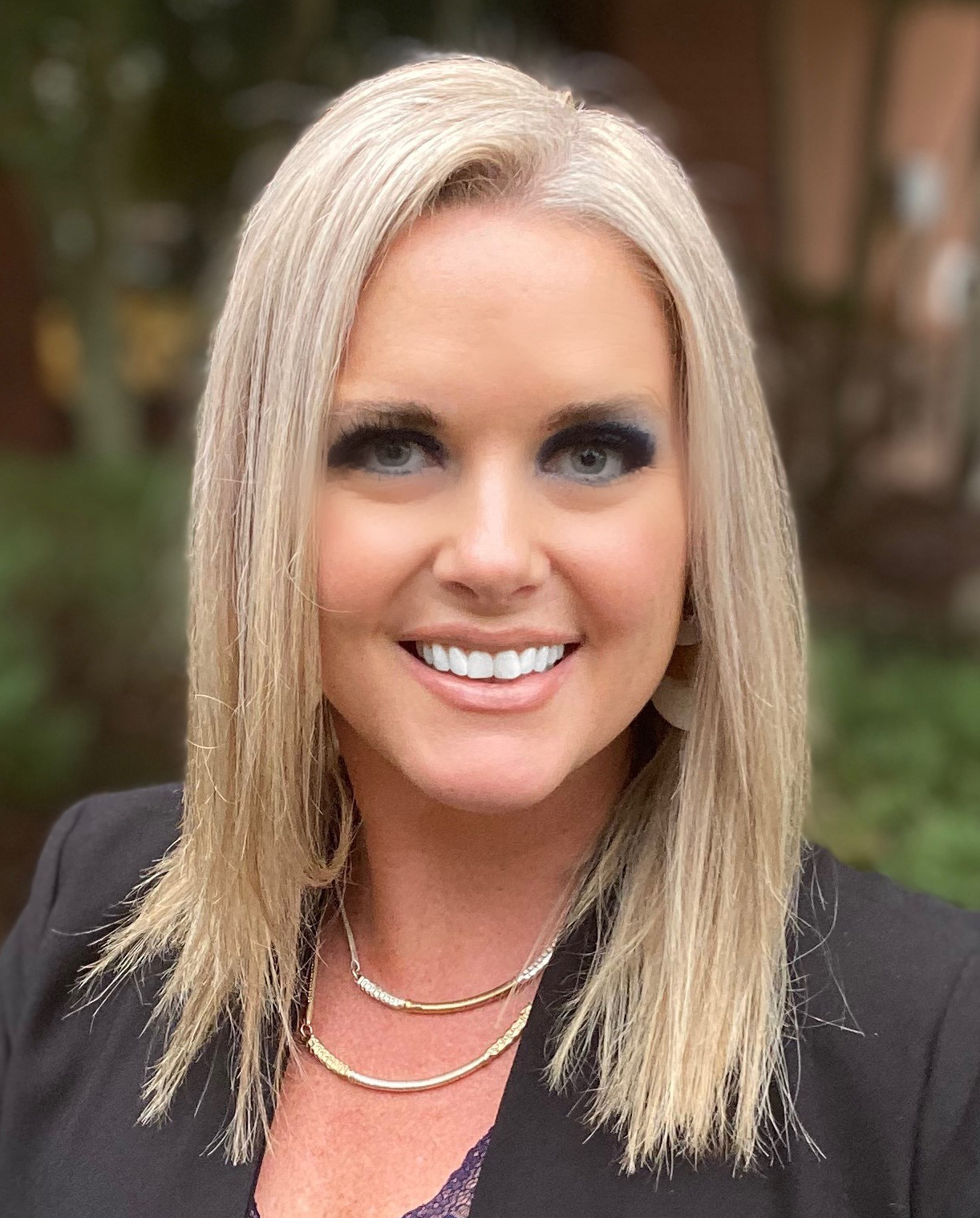 Tina Nelson
Product Manager, Kele
Education and improving our process are what help us continue to grow, evolve, and adapt to win the game every time. Kele Product Manager, Tina Nelson, put all her chips on the table and was focused on winning, saying, "Kele is constantly working to solve customer problems by partnering with suppliers to ensure the best outcomes possible. By consistently thinking about how to improve our product segments, how to gain the best products, and how to expand our growth in underdeveloped areas, we're able to grow and learn to better serve our customers. Trade show attendance lets us engage with our existing partners, increase our presence in the industry for potential partners, and get the most out of both to serve our customer's needs."
Getting you what you need, when you need it, is paramount to us right now. It feels like this is the most important thing we can do industry-wide right now, other than continuing to educate ourselves, to make sure that we hit the jackpot every time.
For more information on what you missed at ASHRAE, catch up by reading the State of Society address from president Mike Schwedler and ASHRAE's article on the event, or by watching the 2022 ASHRAE Winter Conference Meeting of the Members Plenary Session here.
Get ready to cash in those chips and stay tuned for more behind-the-scenes with Kele from the 2022 ASHRAE Winter Conference.
RELATED BLOGS:
Part Two: Behind the scenes with Kele at ASHRAE: Focus on the supply chain
Part Three: Behind the scenes with Kele: Focus on projects and break/fix