As costs continue to skyrocket across the U.S., more and more industries are looking for ways to do business smarter. From trying to cut costs to the implementation of smart technologies, there is no corner of the business world that has been left undisturbed when it comes to this. Even the HVAC/BAS industry has been affected!
For the HVAC/BAS customer, they are wanting more control and insight when it comes to their systems, how their systems are affecting their buildings, and the people who are spending time in them. And in this day and age? That's completely understandable. So how exactly is our industry changing to accommodate the current and coming trends?
Current trends coming in hot!
Here are a few things that the HVAC/BAS industry is beginning to invest in:
Software automation implementation
Better connectivity through data analysis to improve controls
Eco-friendly systems
Smarter automation technologies
What do the experts say?
According to Global Market Insights, "Smart HVAC Controls Market size was over USD 7 billion in 2017, growing at a CAGR of 19% from 2018 – 2024. The global shipments are expected to surpass 250 million units by 2024. Energy management initiatives by governments in light of environmental degradation are expected to propel the smart HVAC controls market growth. In several countries, regulations have been put in place to ensure that buildings have smart heating & cooling systems to improve their energy efficiency."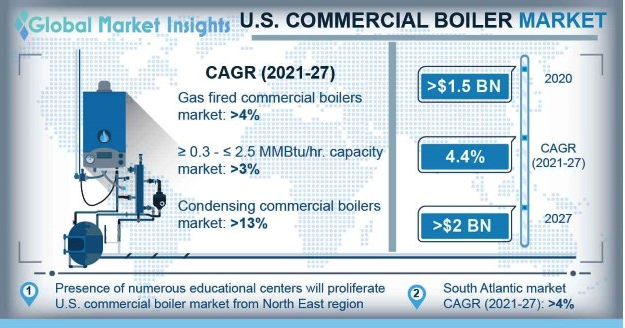 Kele is committed to helping our customers (that's you!) win no matter what. So if your customer is looking for a quick break/fix or a smart thermostat for better management and control in their building—Kele's got you covered so that YOU can win with your customer.
Shop now on kele.com or call today!