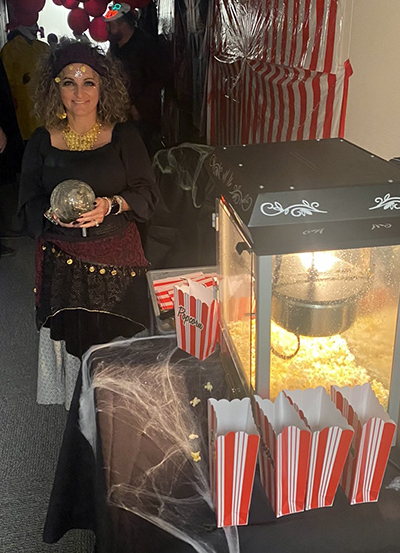 Youth Villages. A private nonprofit organization that is focused on helping children be successful. Kele. An HVAC/BAS distributor that is an industry powerhouse whose focus is on simplifying the supply chain and helping customers win. Two companies that have no reason to ever cross paths. Except Youth Villages is within the community which Kele calls home.
Roger Johnson, the founder of Kele, was insistent that Kele needed to be a great place to work and play. And that mentality still permeates the workplace and culture of Kele today. Kele believes that in order to best serve our customers, we must also serve our community. And one of the biggest ways we achieve that is through our partnership with Youth Villages.
Youth Villages started out in 1986 and is today well-known and nationally recognized for its work in the mental and behavioral health of children. They now have programs and services that cover 23 states with 100 locations. But they can't operate and help the children that need it without support.
Kele has supported and fostered a relationship with Youth Villages that has gone on now for over two decades. In fact, Kele donated land to Youth Villages that they still use to this day. It's a long-lasting relationship that means the world to both the employees and the children. Our relationship with them also allows us to put "Kele is a great place to work and play" to the test!
Just this past Thursday, October 27th, Kele put on a haunted house spooktacular for some of the children of Youth Villages. Different departments teamed up together and turned the hallowed halls of all things HVAC/BAS into scary scenes from a haunted circus, scary maze, and even Stranger Things (just to name a few). The Kele employees got to play and help bring some joy to children. It's by far the favorite event Kele gets to host each year but certainly not the only way that Kele employees donate their time and energy to such an incredible nonprofit.
Giving back to the community where we call home is important to Kele. We're lucky and beyond happy that Youth Villages lets us partner with them to give back to children who need it.
Looking for more information on Youth Villages? Learn more about how you can partner with Youth Villages here.