Working on a school project bid? Contact Kele today!
Kele understands the pressure on HVAC and BAS contractors when it comes to bidding on school projects. Whether it's a system retrofit, renovation, or upgrade, Kele can help relieve the pressure. From bidding and project planning to pre-work offsite to kitted, labeled, and scheduled deliveries. With our in-stock inventory and 2-Day Delivery to most of the U.S., we can supply any product you need and ultimately help you maximize time, labor, and profitability.
Start shopping for the HVAC products you need now on kele.com.
Need to upload a full BOM or start a list? Use My Project Portal to get inventory and pricing in seconds.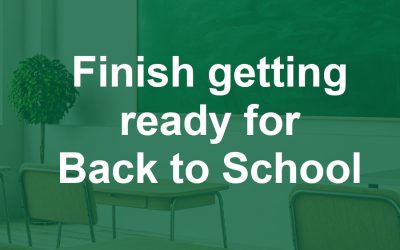 It's almost summer which means that school jobs are right around the corner. It's time to get back to school ready and get project bids priced now. Break/fix jobs are bound to happen but you're about to be inundated with retrofits and projects galore. Are you ready to...
read more