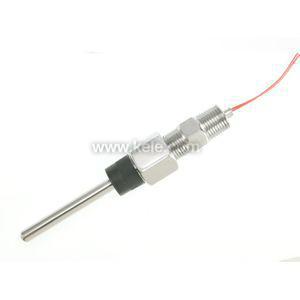 TIHE0M0 | Veris Industries | Temperature Sensors & Transmitters
Immersion Threaded NPT Only 12 In 20K Thermistor
Manufacturer:
Veris Industries
MPN:
TIHE0M0
SKU:
TIHE0M0
availability:Usually Ships in Less Than 12 Business Days
add to cart

product specifications
Immersion Threaded NPT Only 12 In 20K Thermistor
IMMERSION THRD NPT12 IN 20K THMS
more information & related documents
The Veris TIH, TID, TIW and TIG Immersion Thermistor and RTD Sensor provides precision remote temperature sensing for building automation systems and mechanical equipment room instrumentation. The TIH Series is a 1/2″ thread NPT connection with lenghts of 2 1/2″ (6.4 cm), 4″ (10 cm), 6″ (15 cm), 8″ (20 cm) and 12″ (30 cm). The TID Series has metal handi box, while the TIW Series has a weatherproof enclosure. The TIG Series has service body.
IMMERSION THRD NPT12 IN 20K THMS