Variable Frequency Drives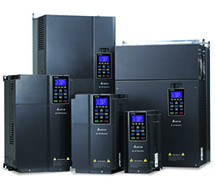 Kele is proud to announce the expansion of our variable frequency drives. We built an offering of powerful and reliable products developed to the highest quality to meet your motor control needs. With smart technology and customizable options, our VFD brands offer seamless integration into your building automation system. Explore options from our most popular brands: Franklin, Delta, and Honeywell.
Stand by while we look for matching products...