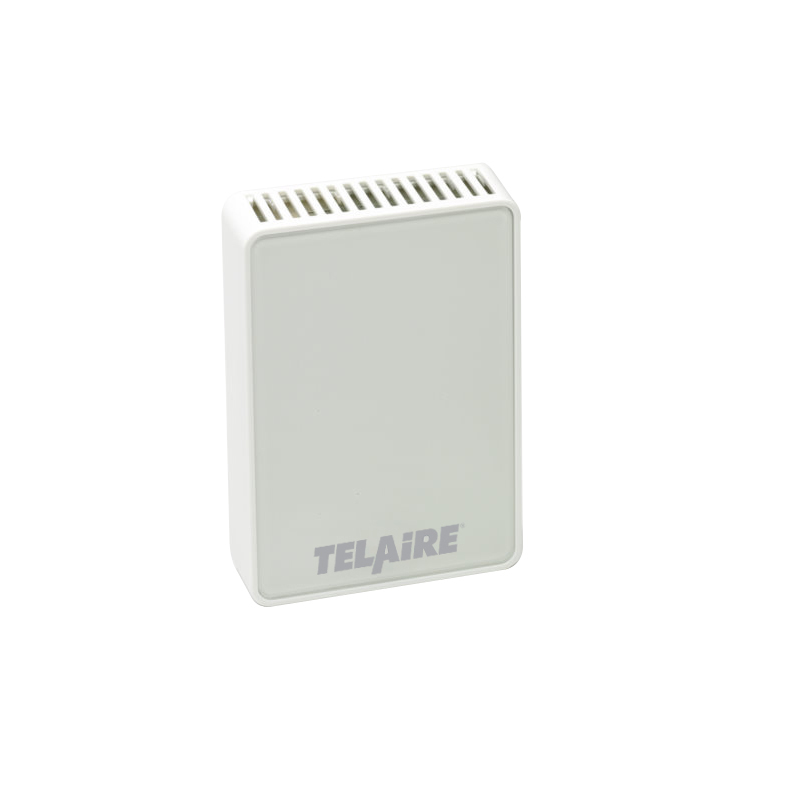 T8200 | Amphenol Advanced Sensors | Gas & Specialty Sensors
CO2 & TEMPERATURE TRANSMITTER, WALL MOUNT, NO DISPLAY, SELECTABLE OUTPUTS
Manufacturer:
Amphenol Advanced Sensors
MPN:
T8200
SKU:
T8200
product specifications
CO2 & TEMPERATURE TRANSMITTER, WALL MOUNT, NO DISPLAY, SELECTABLE OUTPUTS
product family features
Simultaneous voltage and current outputs for CO2,Maintenance free lifetime self-calibration,Passive temperature output,Non-dispersive infrared sensor,Ideal for 24 hours per day facilities (T8200),Optional display available,Optional active temperature and humidity outputs,Relay and Night setback models,Lifetime warranty with single channel ABC logic
more information & related documents
The Telaire/Amphenol Advanced Sensors 8000 Series Ventostat CO2/RH/temperature transmitter is the next generation CO2 sensors. Both the 8100 and the 8200 are available with optional and selectable analog humidity and temperature outputs. The 8300 offers all of the accuracy of the 8100 but utilizes a pitot tube kit for measuring duct levels of CO2.
CO2 WALL-MNT SNSR WHT FULL TIME OCC APP-NO RLY
Amphenol Advanced Sensors