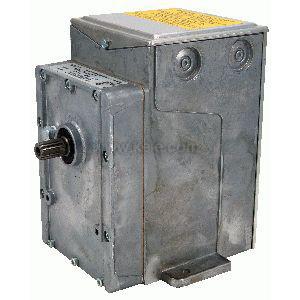 MC-351 | Schneider Electric Buildings | Actuators & Dampers
Act (MC-351): Elec, 2Pos, NSR, 24 VAC, TB, 220 in-lb, Rotary, SPDT, N1, Erie
Manufacturer:
Schneider Electric Buildings
MPN:
MC-351
SKU:
MC-351
availability:Usually Ships in Less Than 7 Business Days
add to cart

product specifications
Act (MC-351): Elec, 2Pos, NSR, 24 VAC, TB, 220 in-lb, Rotary, SPDT, N1, Erie
2 POS ACT 24V 220LB/IN 20SEC
more information & related documents
Kele maintains a large selection of common accessories for all the brands of actuators (and dampers) we carry. This includes weather shields, damper crank arms, shaft extensions, ball joints, push rods, mounting brackets, etc. Shown here is just a sampling of the accessories we have in stock.
2 POS ACT 24V 220LB/IN 20SEC
Schneider Electric Buildings