MIControls TRAINING & EVENTS
MIControls loves connecting in person with our customers and the community, and facilitating the HVAC and controls community to connect with each other. We hope you'll be able to join us at one of our upcoming events.
Questions about our trainings and events? Contact us today here.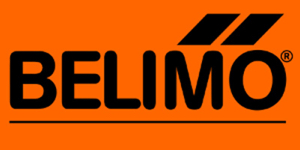 Date: Thursday, May 26, 2022
Time: 7:30AM – 4:30PM PDT
Location:
Courtyard by Marriott Seattle Sea-Tac Area
16038 West Valley Highway
Tukwila, WA 98188
Belimo 101
Agenda
Control signal types and application
Actuator nomenclature, wiring
Damper actuator sizing and applications
Multi-function actuator technology
Pressure independent control valves
Valve types, characteristics, application, limitations
General pressure dependent valve sizing and selection
Globe and butterfly valve actuator/assemblies
$145 per attendee, includes tuition, training materials and lunch