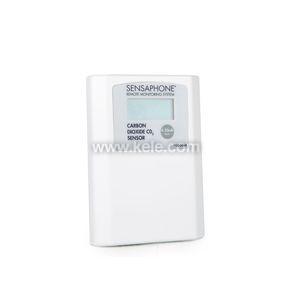 FGD-0068 | Sensaphone | Gas & Specialty Sensors
Wall CO2 4/20mA
Manufacturer:
Sensaphone
MPN:
FGD-0068
SKU:
FGD-0068
availability:Usually Ships in Less Than 6 Business Days
add to cart

more information & related documents
The Sensaphone FGD-0090 Moisture sensor determines the amount of volumetric water content by measuring the dielectric constant of the media using capacatiance/frequency domain technology. It minimizes salinity and textural effects, making it accurate in almost any soil or soil less media. the output is 4-20 mA.