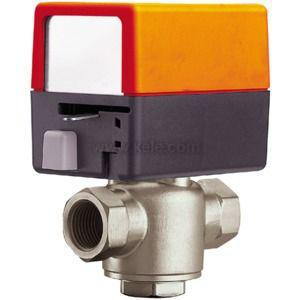 ZONE315N-35+ZONE24NC-S | Belimo | Control Valves
Zone Valve (QCV), 1/2", 3-way, Cv 3.5
Manufacturer:
Belimo
MPN:
ZONE315N-35+ZONE24NC-S
SKU:
Z315N-35-24NCS
availability:Usually Ships in Less Than 5 Business Days
add to cart

product specifications
Zone Valve (QCV), 1/2", 3-way, Cv 3.5
ZONEVLV/0.5IN/3W/3.5A CV/W/SR/24V/ON/OFF/SW
product family features
See Parts & Pricing page for various control valve products.
Contact Kele representatives for any question you may have.
more information & related documents
Kele offers a wide variety of control valve products and other related miscellaneous devices from many different vendors. Kele wants to be your one-stop for all of your HVAC and building automation needs. If you cannot find what you are looking for on the web, please call so that we may provide you with more information.
ZONEVLV/0.5IN/3W/3.5 CV/W/SR/24V/ON/OFF/SW